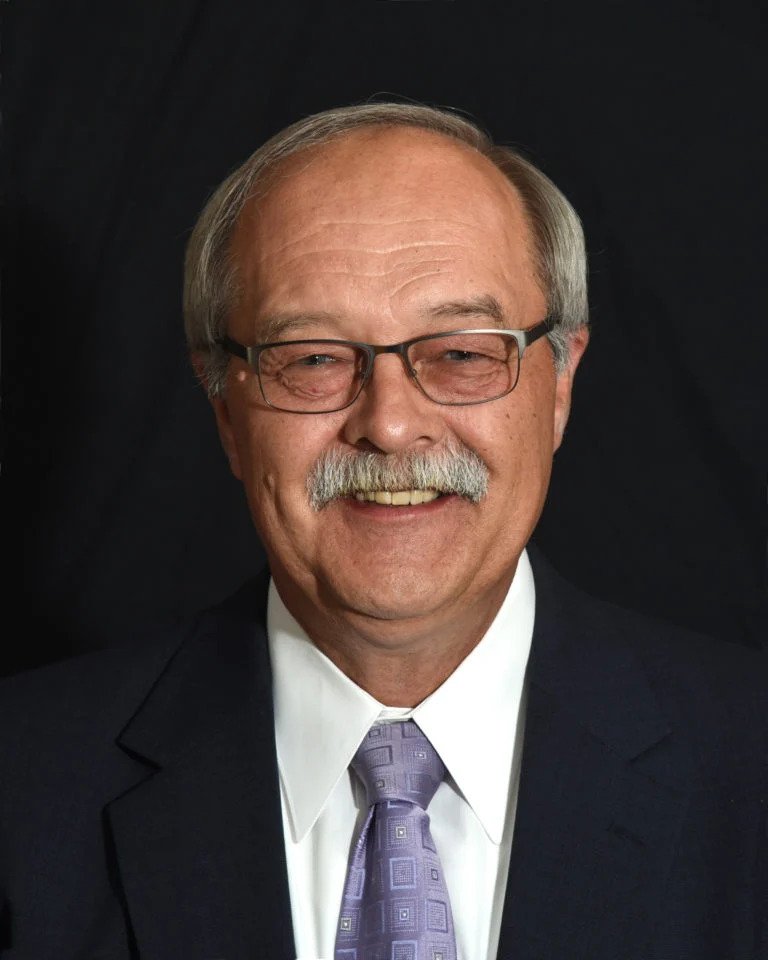 Richard J. Stolcenberg
ATTORNEY AT LAW
Motor Vehicle Accidents — Plaintiff
Personal Injury — Plaintiff
Wrongful Death
Have you or a loved one been injured in a car crash in Michigan? Do you now feel lost in the system? Does the insurance adjuster assigned to you, while originally appearing to be kind enough, now refuse to answer your questions or calm your fears? Do you feel overwhelmed, scared, or fear that you are about to lose everything you have worked so hard for?
For over thirty years RJS Law and Attorney Richard J. Stolcenberg has been answering these questions and many others for individuals whose lives have been disrupted and destroyed by injuries. Representing individuals who have been injured or the families of individuals who have died in a car crash, Attorney Richard J. Stolcenberg guides his clients through the Michigan No Fault claims process and secures the best possible recovery available to help ease the future of his clients.
WRONGFUL DEATH CRASHES
The Death of a loved one in a car or truck crash is painful and frightening. It is unexpected and life-changing for those left behind. The surviving spouse asks: "How will I survive and pay my bills? What about the kids?" A Wrongful Death action is there to help, but it is not easy. RJS Law takes on the challenges of those clients and provides the answers. Unlike other law firms, RJS Law does all of the legal needed to complete the recovery and provide for the future of those affected. RJS Law does BOTH the probate work necessary to bring and recover on a claim and the Circuit Court work to enforce the rights of those left behind. There is NO FEE unless RJS Law wins.
Serious Injuries
Have you or a loved one suffered a life-altering injury because of the conduct of a person or company? Have you lost time from your job? Have you spent your savings on medical bills because of your injuries? Not sure what to do?
Richard J. Stolcenberg has successfully assisted and represented the seriously injured who have suffered life-altering injuries. There may be assistance available to you that you are not aware of. An insurance carrier may be responsible for your medical bills and other losses.
Richard Stolcenberg's Areas of Practice
"My practice concentrates on helping injured people and their families. I do not represent corporations or insurance companies. Unlike many law firms, I work exclusively for injured people. My practice is centered on automobile, truck and motorcycle cases, as well as other serious injury claims and death. These serious injuries include fractures, amputations, brain injuries, death due to someone elses negligence."
Thomas M. Cooley Law School, Lansing, Michigan

Juris Doctorate – 05/1981

Western Michigan University

Bachelor of Science – 05/1977
Major: Social Science
Minor: English
Minor: Education
MBNA
Fifth-Third Bank
Bank of America
Black, Hall, Nicewander & Kladder, PC, Jenison, Michigan, Associate, 1982 to 1984
Church, Wyble, Kritselis & Robinson, PC, Clerk, 1981 to 1982
General Motors Corporation, Lansing, Michigan, Oldsmobile Division, 1977 to 1979
Kalamazoo Container Company, Kalamazoo, Michigan, 1974 to 1976
City of Wyoming Parks and Recreation Department, Wyoming, Michigan, 1972 to 1974
Professional Associations
Michigan Trial Lawyers Association, Member
Michigan Bar Association, Member
American Trial Lawyers Association, Member
American Bar Association, Member
Michigan Association for Justice, Member, Present
Current Employment Position