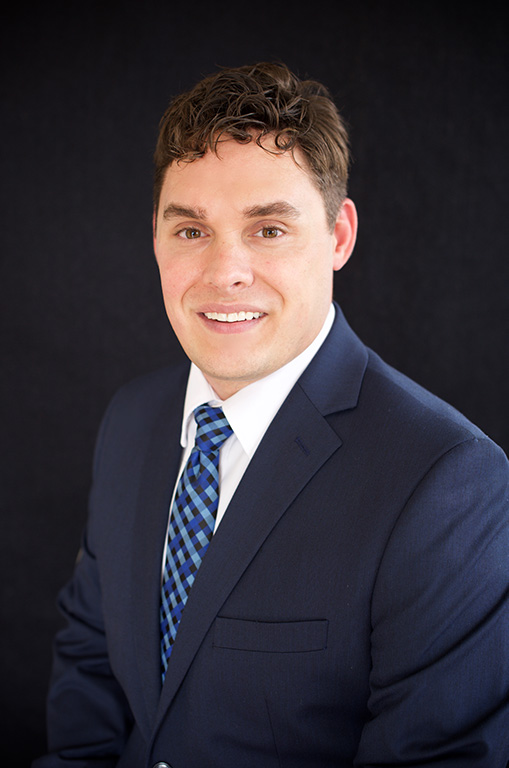 Personal Injury
Estate Planning
Wills
Trusts
Probate
"As a No-Fault Personal Injury Attorney, my job is to help injured people as they get back on their feet after a terrible accident. I protect accident victims when they are most vulnerable so they can focus on healing themselves. And, I work to help prevent our injured clients from being taken advantage of so that they can focus on healing and putting their lives back together.
My practice areas include: Auto Accident cases-specifically First and Third Party Michigan No-Fault Insurance claims, Wrongful Death claims, Dog Bite claims, and Premises Liability claims." – Attorney Steven E. Milanowski, RJS Law
Steven E. Milanowski grew up in Wyoming, Michigan. Coming from a large family of teachers as well as attorneys, Steven had a passion not only for the Law, but also Education. So, desiring to do both, Steven studied teaching and earned his Bachelor's degree in Secondary Education, English and History, from Western Michigan University in 2007. Before returning to school in 2012, he took a break between degree pursuits by working in the Banking and legal industries, most notably during the Great Recession of 2008. Steven earned his Law degree from Western Michigan University Thomas M. Cooley Law School in 2015.
Western Michigan University, Cooley Law School, Lansing, Michigan
Western Michigan University
Professional Associations
American Bar Association
State Bar of Michigan
Grand Rapids Bar Association, Young Lawyers
Michigan Association for Justice